Sermons
Our current series is available for you to listen to right now. Just click the date and enjoy.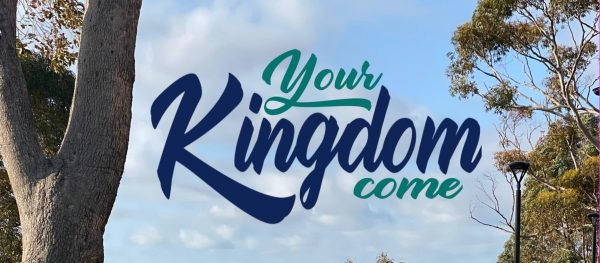 From Series: "Your Kingdom Come"
This year will be focused on these words 'Your Kingdom Come' from the teachings of Jesus, in the Gospel of Matthew. This is the first section of what we now know as 'the Lord's Prayer' from the Sermon on the Mount.
More messages from Phil Smoker...