Our core ministries at Como Baptist Church
These ministry clusters represent the elements that make up our Church. Click each ministry to view more details about it.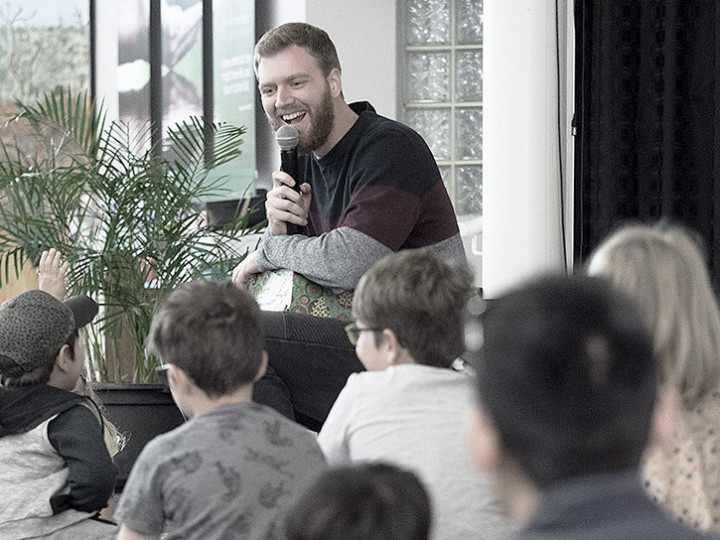 Youth & children
Creche
For 0-4 years runs each school term so that parents are enabled to stay in the Sunday Service. Children are engaged in fun and interactive play led by a dedicated team.
Kid's Church
For 5-12 years also runs each Sunday during the school term. Children enjoy the bible teachings and activities brought each week by our Sunday School team.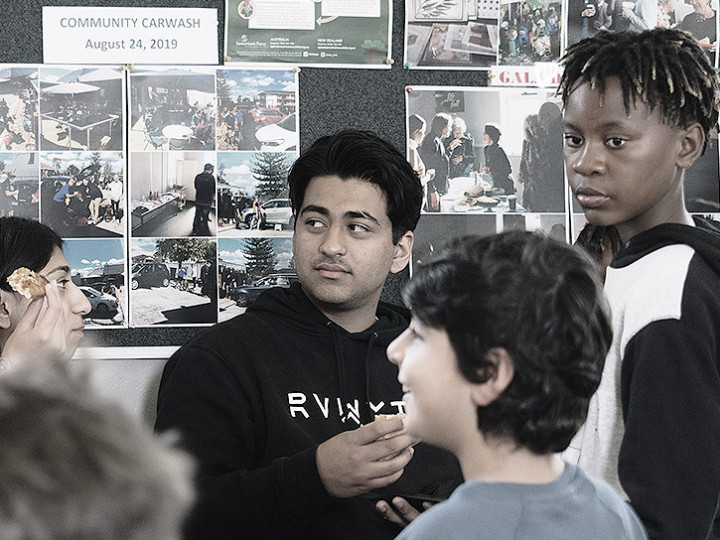 Youth & children
Trilogy youth
Is a mentoring program for 12-17 year olds. Trilogy is a three fold ministry which encourages our youth to be actively involved in biblical study, community and church service. Their bible study runs parallel with the preaching series each term and social events are held on some Friday nights. Trilogy is led by our Next Gen Pastor, Sam Bricknell.
ALL our leaders have all the appropriate screenings and checks and have conducted Safe Church training.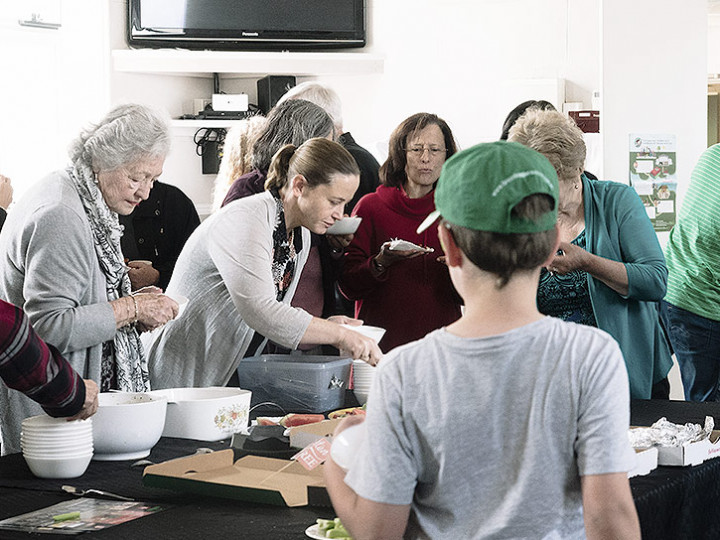 Youth & children
Communities
Within our Communities ministry we work along side our outreach programmes. These include the Canning Bridge Early Learning Centre, Playgroup, Easter & Christmas Events as well as combined Church & Canning Bridge Early Learning Centre gatherings.
A Communities Chaplain provides chaplaincy services to the Early Learning Centre's staff and families and is a integral part to the community.
Missions
Faith Promise
We support our local and international mission through Faith Promise. The month of June is Faith Promise month where we prayerfully consider our giving to support the following:
Wycliffe Bible Translating in the NT
Operation Mobilisation - sending good news to Afghanistan
YouthCare - local Chaplaincy
Samaritans Purse - Operation Christmas Child
Throughout the year we hold events to fund raise for the postage of the OCC Shoe-boxes. Events such as Gala Day held in July and Market Day in September involve the whole church community and we look forward to Shoebox Sunday when we send them off to countries such as Cambodia and Thailand.
Groups
The early church met regularly at gatherings in homes and community spaces and the church today thrives with people regularly attending a small group during the week.
Home Groups are run through out the week at various homes and more details on these can be obtained by contacting us.
Men's Stuff is our men's group which regularly hold events and get together's throughout the year - such as hiking, kayaking, pizza night and volleyball.
EMPYA was formed by the young adults (18-35 year old's) so that they could Eat, Meet, Pray with other Young Adults. They meet at different homes to come together and enjoy a meal and share a devotion.