Eldership & executive
Como Baptist Church is a local congregation which is affiliated with the Baptist Union of Western Australia. It is self governed by the spiritual oversight of Elders and Senior Pastors within the guidelines of its own constitution. The Executive consists of the Elders, pastoral staff and ministry leaders.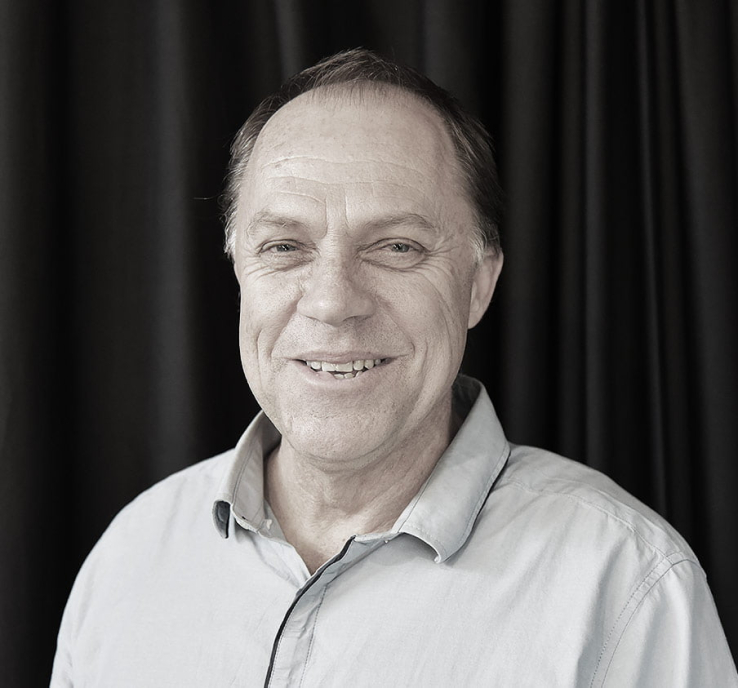 Ps. Phil Smoker
Senior Pastor
G'day, friends. I'm blessed to be a pastor at Como Baptist Church. My journey of faith began as a mission child in the central Kimberley. The Holy Spirit came into my life at a young age as I confessed my life to Jesus and discovered His love for me.
God has guided to me through cultural transitions, a trade background, church service, small business, youth ministry, theological studies, school Chaplaincy and Pastoral leadership. I completed my advanced Diploma of Ministry in 2004 and was accredited as a Pastor with Baptist Churches Western Australia in 2014.
I'm passionate about seeing people experience the love of Jesus, and I love seeing His words of salvation and hope expressed within the local church, the wider community, and each family of faith. I'm blessed to have fallen in love with Jackie, to have become her husband and I'm honoured to have three talented children and spouses, who have all blessed us with grandchildren.
I'm grateful to serve alongside my gifted wife Pastor Jackie Smoker, the Elders, Staff and community of Como Baptist Church.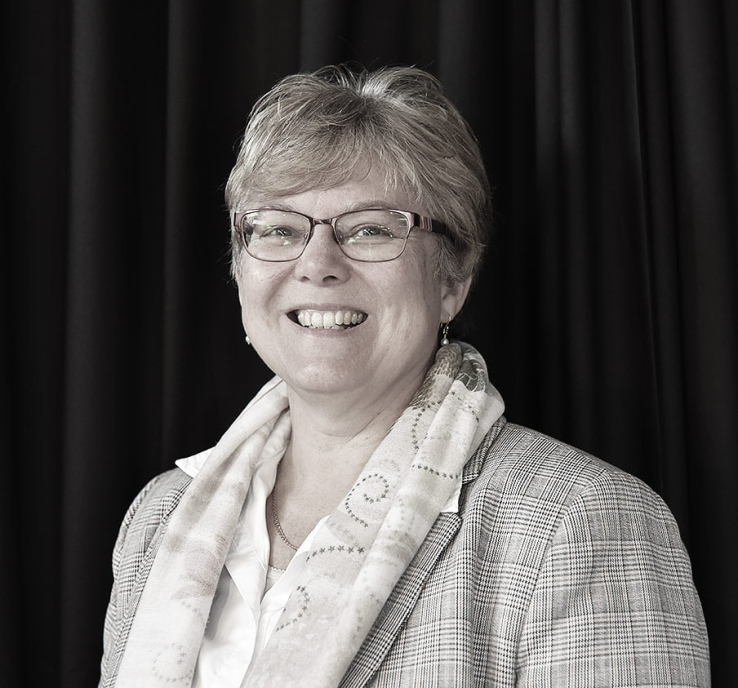 Ps. Jackie Smoker
Senior Pastor
Hi there. I'm Jackie, and I have the amazing privilege of being a Pastor here at Como Baptist Church. Over the years, I have worked in a wide range of industries, from banks to legal, small business to major corporations. All of them have been valuable opportunities for learning, growing and now serving the church. Around the turn of the century (sounds old doesn't it - it just means in early 2000's), I decided to undertake theological study - and wow, it was amazing. I quickly discovered how much I loved learning, and especially learning more about our wonderful God: Father, Son and Spirit. I was so captivated with study that, after completing my Bachelor of Ministry and being Accredited as a Pastor with Baptist Churches Western Australia in 2010, I went on and completed a Master of Arts in Ministry.
There is one letter in particular in the New Testament that has always, and continues, to inspire and overwhelm me: Ephesians. Within that letter, I discovered God's specific call on my life 'to equip the saints', and his calling to join Him in the works that He has already prepared for us. I think that's absolutely mind-blowing...to think that the creator of the Universe has already prepared things for me to do...things that will benefit others and serve the Kingdom.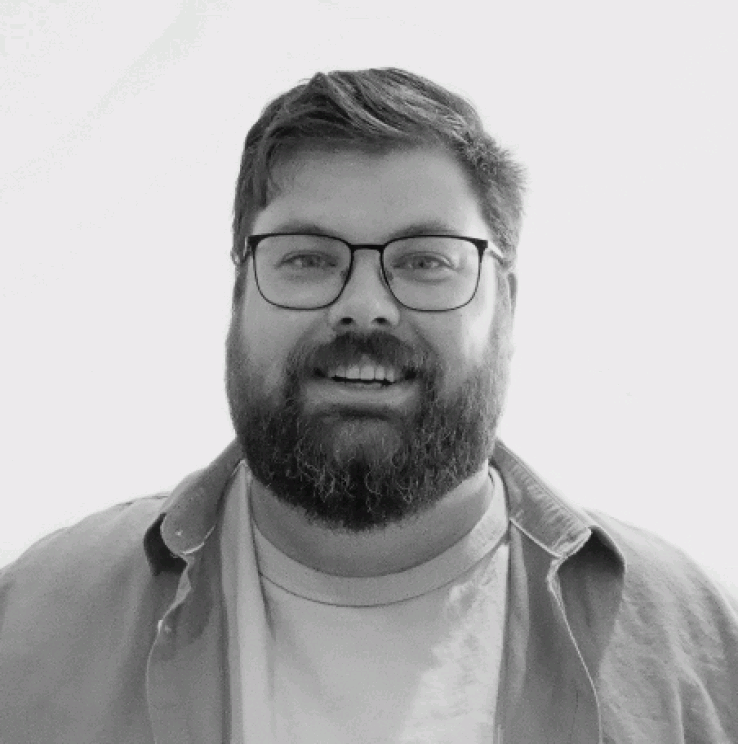 Ps. Ben O'Reilly
Associate Pastor
Hey! I'm Ben and I am thrilled to be an Associate Pastor at Como Baptist Church. Growing up as a Pastor's kid, pastoral ministry was not in my plans for my future. Yet God has bigger and better plans and as a young person when I was working in IT, I heard a call from God drawing me out of that pathway and leading me into pastoral ministry.
After starting theological studies and training for ministry, I became a worship pastor and later youth pastor at a church in Perth's south, which I served at for 13 years. I was accredited as a Pastor with Baptist Churches Western Australia in 2017. In 2019 I started on a journey with Building a Discipling Culture, which reshaped my thinking about how I see the church and its mission and my part to play in it. It has given me a renewed passion for discipling others towards faith in Jesus and going deeper with him in everyday life. I'm excited to be on the team at Como and see what opportunities God brings across our path for building his kingdom.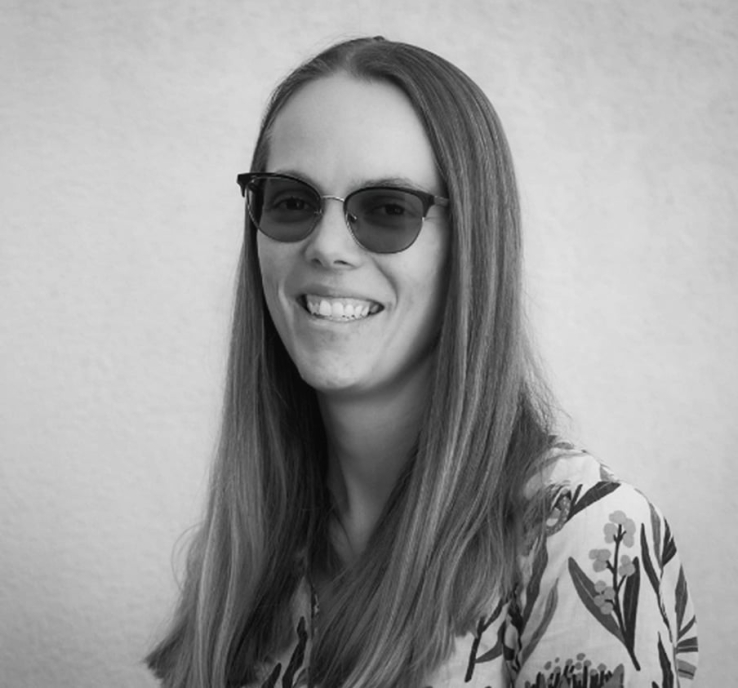 Amy Austen
Children's and Youth Worker
My name is Amy Austen and I am the Children's and Youth Worker here at Como Baptist Church. Como was founded on a Sunday school for children who lived in the shanty towns along the river during the Great Depression. This passion to serve and provide opportunities and love to children has not changed. I am blessed to be a part of this story of developing children and youth.
Although not called Sunday school anymore, Como's children's and youth ministry is called Next Gen Ministry, which provides care and biblical teaching on Sunday mornings, pastoral care through mentorship and community building, online connections and events throughout the year.
Next Gen Ministry is about walking alongside the children, youth and their parents as we navigate God's plan for us. Next Gen is not isolated from the rest of the Como community but is integral to Como. As a community, we support this ministry. As a qualified teacher, I have worked with and seen the struggles and triumphs of the next generation and believe that building a relationship with Jesus is important to help, support and grow these young people. May God be beside you and your family.