Eldership & executive
Como Baptist Church is a local congregation which is affiliated with the Baptist Union of Western Australia. It is self governed by the spiritual oversight of Elders and Senior Pastors within the guidelines of its own constitution. The Executive consists of the Elders, Pastoral Staff & Ministry Leaders.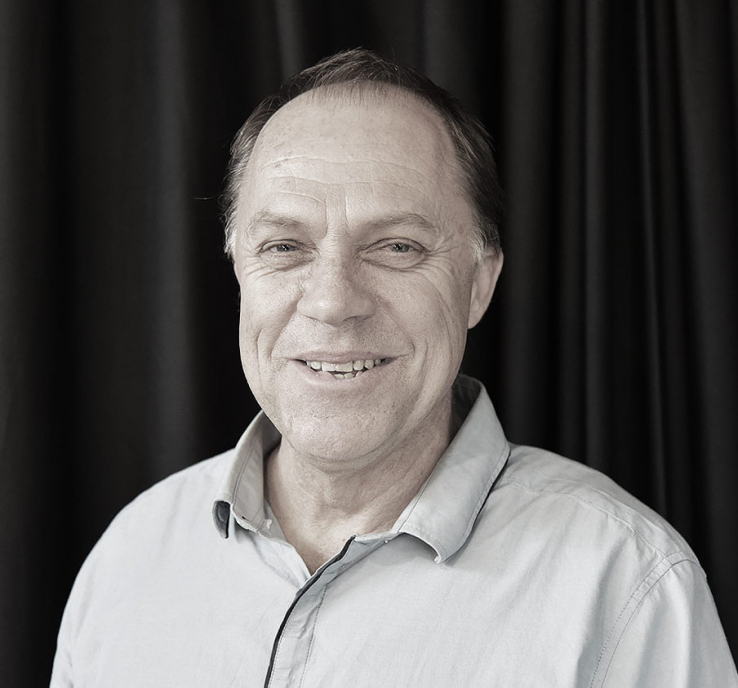 Ps. Phil Smoker
Senior Pastor
G'day friends I'm blessed to be a pastor at Como Baptist Church. My journey of faith began as a mission child to the central Kimberley. The Holy Spirit came into my life at a young age as I confessed my life to Jesus and discovered His love for me.
God has guided to me through cultural transitions, a trade background, church service, small business, youth ministry, theological studies, school Chaplaincy and Pastoral leadership. I completed my advance Diploma of Ministry in 2004 and was Accredited as a Pastor with Baptist Churches Western Australia in 2014.
I'm passionate about the life of Jesus and His words of salvation and hope being experienced within the local church, the wider community, and within each family of faith. I'm blessed to have fallen in love and to be Jackie's husband, and honoured to have three talented children and spouses, who have all blessed us with grandchildren.
I'm grateful to serve alongside my gifted wife Pastor Jackie Smoker, the Elders, Staff and community of Como Baptist Church.
Phillip Bruce Smoker, Senior Pastor
Ps. Jackie Smoker
Senior Pastor
Hi there. I'm Jackie, and I have the amazing privilege of being a Pastor here at Como Baptist Church. Over the years, I have worked in a wide range of industries, from banks to legal; small business to major corporations. All of them valuable opportunities for learning, growing and now serving the church. Around the turn of the century (sounds old doesn't it - it just means in early 2000's) I decided to undertake theological study - and wow, it was amazing. I quickly discovered how much I loved learning, and especially learning more about our wonderful God: Father, Son and Spirit. I was so captivated with study, after completing my Bachelor of Ministry and being Accredited as a Pastor with Baptist Churches Western Australia in 2010, I went on and completed a Master of Arts in Ministry.
There is one letter in particular in the New Testament that has always, and continues to, inspire and overwhelm me: Ephesians. Within that letter, I discovered God's specific call on my life 'to equip the saints', and his calling to join Him in the works that He has already prepared for us. I think that's absolutely mind-blowing...to think that the creator of the Universe has already prepared things for me to do...things that will benefit others and serve the Kingdom.
Jackie Smoker, Senior Pastor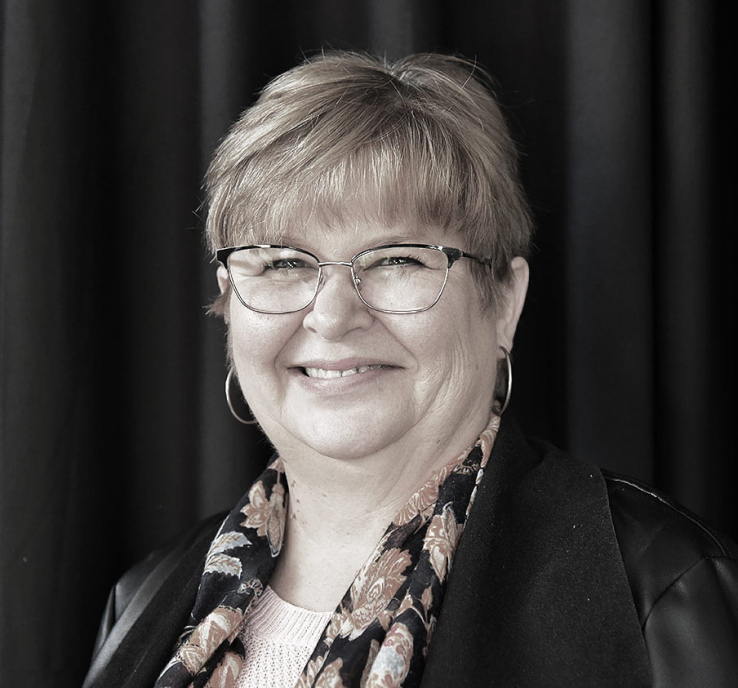 Sue Burcham
Chaplain
Sue was employed by Como Baptist Church and currently seconded by The Bridge Early Learning Centre as a part time Community Chaplain, offering pastoral care and support to both staff and families. She also runs a Community Playgroup, one morning a week.
On return to Australia, a 20-year career in Aged and Community Care working with adults over 18 with multiple needs, followed. This provided grass roots experience in everything from Dementia Care, Mental health and drug and alcohol issues to supporting people in Grief and Loss and assessing for assistance in their home.
Occasionally this included teaching and training, speaking at conferences and workshops, making a short documentary with Government funds, serving on policy workgroups and seeking to influence positive changes in community Care.
In October 2015, Sue took up her current Chaplaincy role, and has recently completed her Chaplaincy Certificate.
Sue is married to Graham and has 2 married sons and 6 grandchildren. She loves flowers, art, music, walks on the beach, cooking and time with her family.
Sue Burcham, Chaplain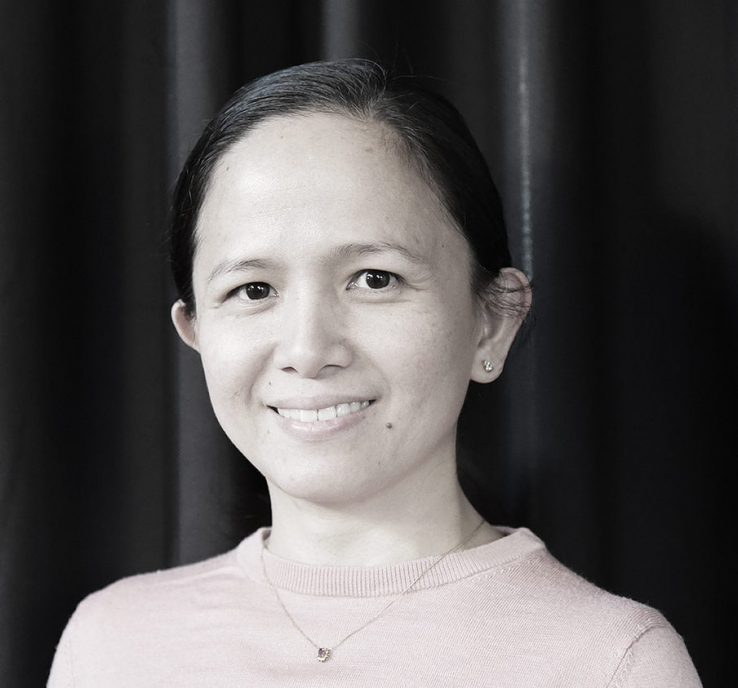 Merika Aguilar
Office Manager
Hi. Everyone calls me Merika, and I'm the Office Manager for Como Baptist Church and an Administrator for The Canning Bridge Early Learning Centre with a Bachelor's Degree in Accounting.
I was raised in a Christian home with a 'layman preacher' as my father. As a child, I remember our family travelling to almost inaccessible churches where my dad was invited to and every time, I saw him deeply inspired rather than dispirited.
Later, I became a mother to an amazing child and an equal half to my life Partner-David. Our family plans took a big turn when we decided to migrate in Australia to provide our son a better life opportunity. This 'Big Move' was a big test as I felt my once established career-life turned into a bit of unknown future.
Shortly after migrating, I started attending Como Baptist Church. I never knew God's plans were at the time, but here I am now, being truly blessed to be surrounded by a community of loving people whom I now consider as my 'extended family' here in abroad.
Merika Aguilar, Office Manager