Seeking to demonstrate the love of Jesus to Como and the wider community
In this video, Pastor Phil outlines the history of Como Baptist Church in the area, and outlines our future aspirations.
Our vision is to see our site developed into an accessible community hub where locals, residents and working people genuinely enjoy living, recreation, worshipping and working. Here are some first concept designs.
Some of our members share their hopes for the future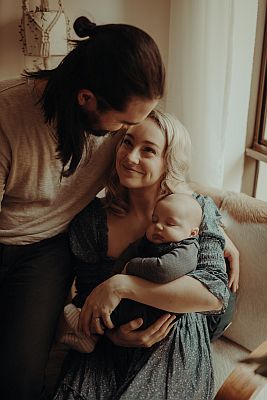 'Going into the future, I would love to see Como Baptist Church expand even further into a family-friendly haven for the surrounding community. I'm excited by the way the church wants to develop its new buildings so that they're transparent and open. That represents the inclusive, judgement-free and open atmosphere that I value so much. As a young mother, I think it's really important for my son to have great relationships with young christian friends and also with role models who he can look up to, people who will encourage his walk with Jesus Christ. I love the way the church supports such healthy friendships across the generations. My husband and I are committed to seeing these continue as our family grows up.' - Amy Welten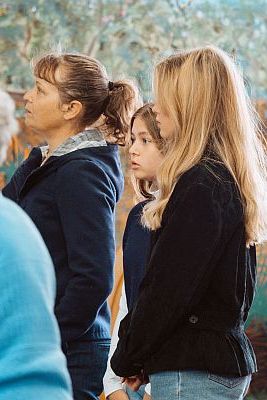 'We saw the need years ago for an early learning centre in the Como area and, with God's timing, it came to fruition as Canning Bridge Early Learning Centre. The future is exciting as we envisage a new purpose-built early learning centre. This will enable us to plan for the needs of families in the area and provide opportunities for learning about God and His creation. I dream of my daughters being more involved in the years to come, growing to love the children and families that we care for. I'm proud that they are already involved in working part-time at the Centre. I love the stories they tell me about the children and how special they all are.' - Ferne Meynert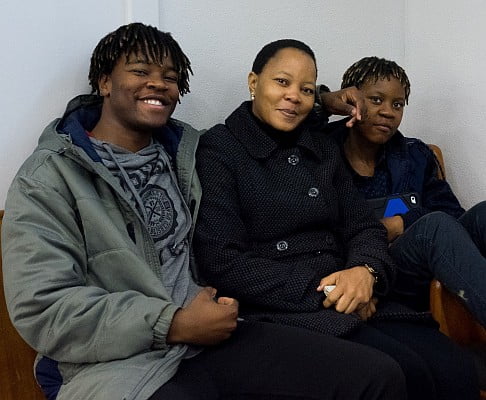 'My sons and I have always felt welcomed at Como Baptist Church. As a mother of two teenage boys, my hope for the future is to see the church youth ministry grow into a vibrant one that attracts teenagers from all over Perth. I believe that the new building development will position the church as a hub for youth from all walks of life, and I am excited that my sons will be part of this growth.' - Tshepiso Makara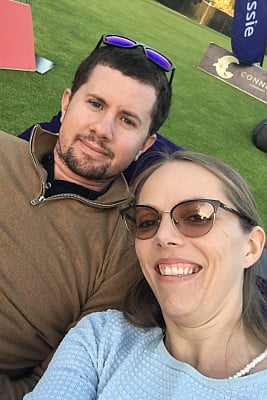 'People of action! This one of the major reasons we have made Como our home and community. Our young family feels connected here with people of all ages. We are able to walk beside people and they beside us, and we are able contribute to our community in our own unique way through God's love and provision. This is what we continue to move toward in the future: a community willing to act in love to support those around us - practically, emotionally, intellectually and spiritually.' - Amy and Liam Austen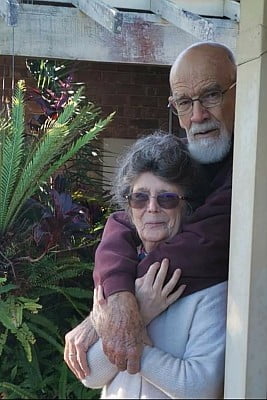 'My wife and I have been attending Como Baptist Church for fifty years and so we know it rather well! As members, we meet with so many others of different ages, nationalities, backgrounds and experiences. We love being part of a church that acknowledges that all people are created in the image of God - and therefore seeks to work creatively to increase their wellbeing and knowledge of Jesus Christ. Our hope for the future is to see the church continue to be a thoughtful, caring, attractive and relevant member of the wider Como community. We pray that as a church we will continue to be vibrant and enthusiastic in all we do: uncompromising in our presentation of the gospel, and motivated by what Jesus called "a spring of water welling up to eternal life"' - Malcolm and Audrey
'We are totally committed to seeing migrant families and refugees embraced into the church. We love the way that Como Baptist Church has always welcomed people from other cultures and countries, just as Jesus did. And it's great to see Christians with different languages and backgrounds coming together to worship our God who loves us unconditionally. But we know how difficult it can be to adjust to a new country when you first arrive, especially if you've come from a place of persecution or war. In future, we want to see even stronger relationships built between Australian citizens and those who are new to this country, especially refugees. We want immigrants to find a safe home here in Como where they can feel loved, accepted and cared for.' - Khalil and Nazira