Baptist World Aid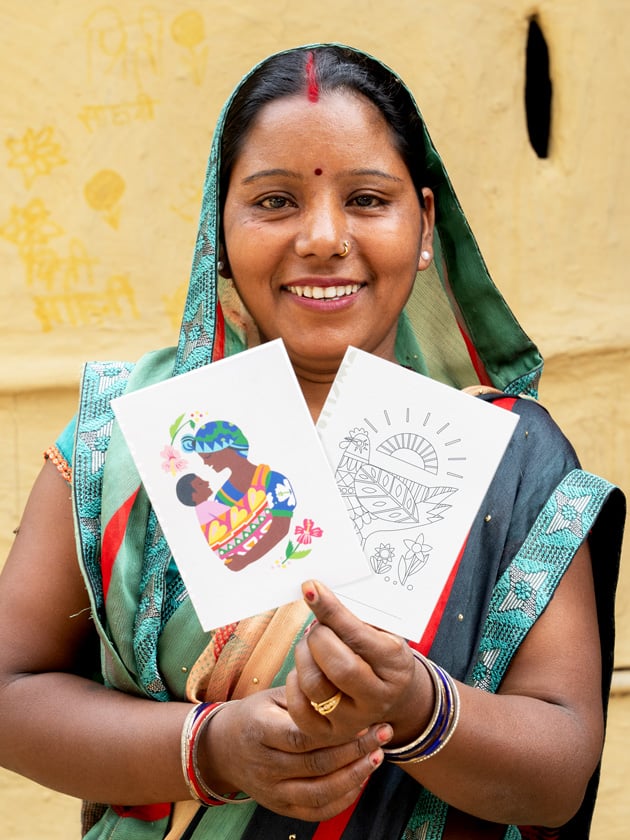 From the Baptist World Aid website:
Better World Gifts are meaningful, ethical, and fun. Each card has a beautiful image which represents the impact of your donation, on behalf of your loved one. They're perfect for the family member with everything, or the friend who is passionate about building a better world.
You'll also find a range of stationery, gifts and resources designed to help you and your loved ones think deeper about faith, life and how we can help end poverty together. All the proceeds from these stationery gifts go to Baptist World Aid's Where Most Needed Fund. At their heart, these gifts are an expression of God's extraordinary love at work in the world and how we get to share and be a part of it.
Order Your Better World Gifts Online
It's quick and easy!
Either scan the QR code or visit
https://baptistworldaid.org.au/gift-stalls/como-baptist-gift-stall/